I was inspired by Aussie YouTuber James Flynn the gramophone man, to make YouTube videos of my 78RPM records (something I've been thinking about doing for years).
I was wrong all these years about copyright expiration, so I thought I had scores of hours of public domain music to post. But it turns out I only have an hour or so. And even of that, YouTube seems to disagree. I've already had two pre-1920 recordings get claimed as copyrighted, and subsequently monetised by record companies.
So I haven't decided if I'll post videos of too many post-1922 songs yet. But I have this playlist called "Records"
here
:
https://www.youtube.com/playlist?lis...wfJnLI1GxGF-Lu
Here's one such video: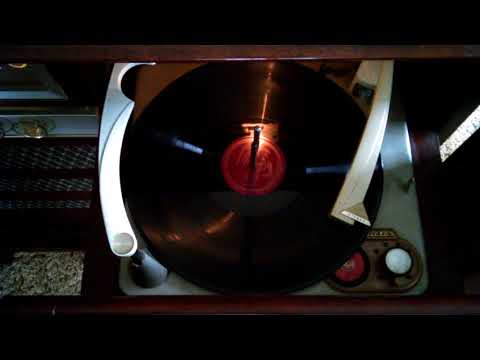 I'm using my wife's stereo and a cheap phone for now. If I get ambitious, I've got a Garrard that's been collecting dust for twenty years that I miss using which I'll set up in my studio.