I have often wondered if there are any new innovations in the pianos world, such as if there have been any attempts to create an acoustic piano that is designed to be transportable.
One innovation I have come across that stands out to me is a proposal for a new light weight upright piano that is intended to have the same specification as a concert grand.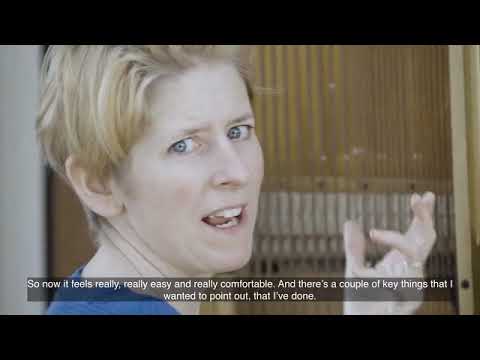 David Klavins who was mentioned in the video is a rather interesting piano builder that I've been aware of for a long time. He's probably best know for designing an upright piano that stretches over two stories, but he has created smaller pianos.