With the advent of Hauptwerk, it is very easy to change an organ's temperament. For that reason, I have wanted expand my knowledge of this topic. I am currently reading Ross Duffin's excellent book
How Equal Temperament Ruined Harmony.
He takes an arcane topic and makes it accessible. While it is clearly written, I wanted to find examples of what he discusses in the book. A web search uncovered these two excellent videos by Alice M. Chuaqui Baldwin: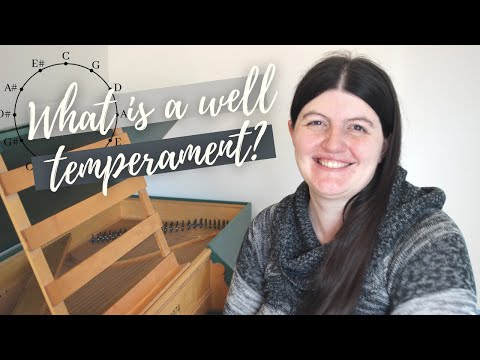 She explains things very well and provides excellent musical examples to illustrate her discussion. If you have an interest in this topic, I highly recommended both Duffin's book and Baldwin's videos.