Hey everybody,
I have a Farfisa question, and I thought that this might be the best place on the internet to ask it! I'm a fan of Sun Ra, and know that he used a Farfisa organ extensively, but I've never really been able to pinpoint the specific keyboard sounds in his recordings. I was wondering if any kind Farfisa owners could help me out with this one?
I was reading a book recently (Classic Keys: Keyboard Sounds that Launched Rock Music by Lenhoff & Robertson), and it said that there were some "special effects" on the Farfisa, one of which was "holding down some keys while turning off the organ, sent the pitch soaring skyward in a whimsical way, a kind of electronic joke." This makes me wonder whether some sounds on Sun Ra records that I've assumed were synthesizers were actually a Farfisa: in particular, the sliding effects on Rocket #9, the last track on Space is the Place, sounds like it could be this effect, going by the description. Video here (edit: the clearest place to hear it as from 2:35 onward, right at the end of the track):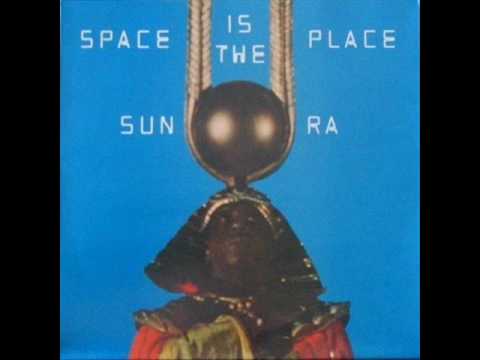 I've looked all over YouTube, but can't find anybody demonstrating the switch-off effect on a Farfisa. Can anybody who owns one confirm or deny that this is what it sounds like? Would be much appreciated, and would save me going to buy one myself to find out! (But on second thoughts, maybe that wouldn't be so bad...)
Thanks all.