While examining music by Denis Bédard, I came across this
Introduction et Toccata
from his Trois Esquisses. I thought it would be interesting to forum readers who are interested:
1. Organ literature for pedals
2. Pedal technique
3. Organ shoes.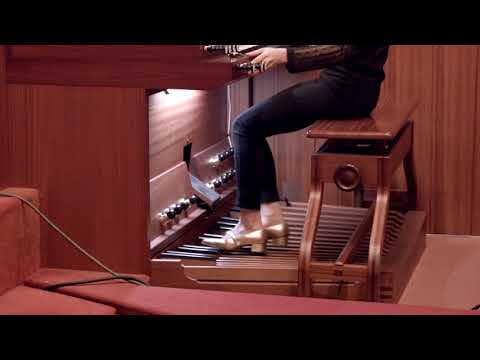 Obviously it is easier to play chords with the heels on her shoes. Most organ shoes for men have a lower heal height, unless one uses dance shoes with Cuban heels.