I wished that I had at the time something better to record this with than an Iphone....
This was recorded at 1st Presbyterian in Santa Barbara where is a 5-Manual Johannus console attached to a 60+ rank Casavant Pipe organ. The stops used were from the digital samples and the Johannus MIDI Expander. The solo flute used is reminiscent of the Clear Flute at Wanamaker's department store Philadephia.
This was recorded on June 24, 2009. The organist is Roger E Hardesty. Roger was the pipe voicer for Rodgers Organs (Carnegie Hall, St. Mary's Cathedral, Davies Hall, etc), Alan Van Zoeren Organs. He also toured with Virgil Fox to maintain Rodgers "Black Beauty", and other Virgil Fox performing engagements.
https://www.dropbox.com/s/ds38a4qau5...M_REH.mp3?dl=0
Warming a few "cheap" chords were included..... ;)
A couple more.... These are both Youtube Videos
Silent Night -- Roger Hardesty (Johannus Rembrandt 397)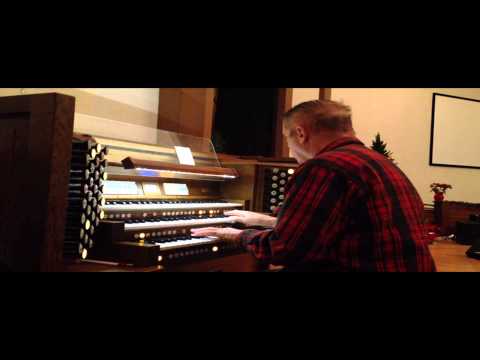 How Great Thou Art - The Allen 603-D Digital Organ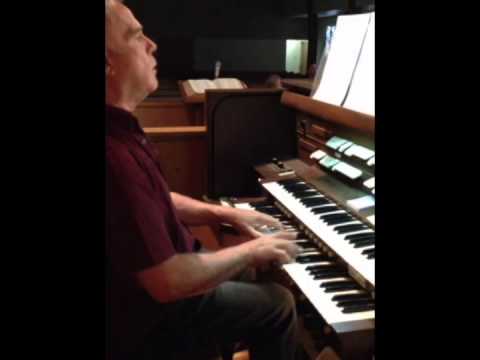 ​