So, I have not been on for a while. Here is why.
I was busy practicing organ. That's it. I've actually improved a LOT.
I would like an opinion on my pedal playing, which I have been practicing. A little background. In my church, there is a hymn, called "Master, The Tempest is Raging." Its Hymn 105 in the hymnbook of The Church of Jesus Christ of Latter Day Saints. It is my FAVORITE hymn.
What do you think of my pedal playing for this piece? Can it use improvement?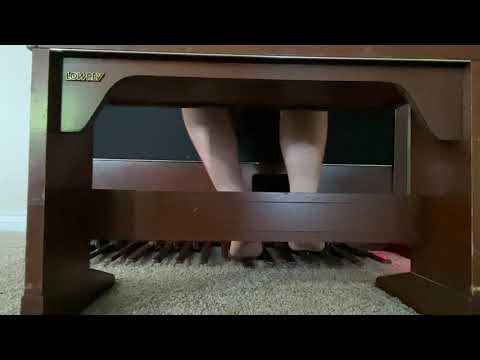 Good to be back here on this forum,
Jared