Deep Purple became hard rock legend when the package deal of vocalist Ian Gillan and bassist Roger Glover joined the group in 1969. Essential reading,
https://en.wikipedia.org/wiki/Ian_Gillan
,, scroll to paragraph heading
Deep Purple, 1969–73
Rehearsals for Jon Lord's
Deep Purple - Concerto for Group and Orchestra (1969)
[video below] began in September of 69', for it's Dec. 69' performance. This was just a few weeks after Gillan and Glover joined the group. Still the new MkII Deep Purple managed to write most of the next DP album at DP rehearsals at the Hanwell Community Centre in London (which btw is still a thriving institution).
Deep Purple - Concerto for Group and Orchestra (1969)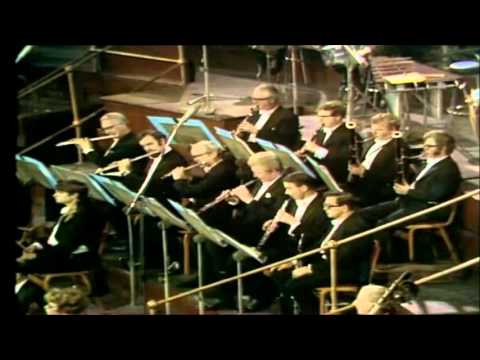 Below is an incredible 1970 Granada TV(ITV Granada is the Channel 3 regional service for North West England and the Isle of Man) live performance with Deep Purple, where they do everything BUT hush!
[ And if you love seeing great old bands like this, a goldmine for great performances in the 70's/80's are the many episodes and partials of THE GREY WHISTLE TEST , BBC equiv of America's MIDNIGHT SPECIAL.
Lynard Skynard Free Bird (TGWT) 1975
was the most requested of all, and amazing it is! ]...
Youtube ' THE GREY WHISTLE TEST '
...of course you love it, there has been nothing better since!
Ahh...okay, the
'Doin' Their Thing'
was the title of the show itself! Here's another episode of 'doin their thing'...the group FREE. Now aren't you glad I gave you this link, you'd have never found 'free doin their thing' huh?? lol
https://www.youtube.com/watch?v=v-yExDHkkXs