As many of you know, in the past I've have done volunteer work in Atlantic City - on the Midmer-Losh and Kimball pipe organs. I haven't been back there in 3 years and the current team is making steady progress with the restoration of the organs.
The audio quality in this video is not the best (probably recorded with a phone) but there are some great shots of the hall and the console. The console now has a working combination action - a major necessity for an instrument of this size especially since it is played by guest organists rather than a resident organist.
This video features multiple guest organists, several of whom were playing this instrument for the first time so I'd not consider this to be the finest demonstration of the organ.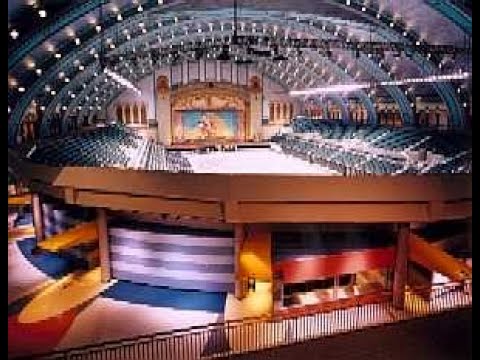 Here's a recent video with somewhat better audio:
https://www.youtube.com/watch?v=80jGRAD_U0U
Like any pipe organ, hearing it in the acoustic space of the room is night and day different from listening to a recording, no matter how good. The cavernous dimensions of this auditorium certainly allow the massive sound of this organ to develop fully.